UPGRADING MY KNOTSYSTEM
As part for my search for safe cruising I now while building the boat take every opportunity to upgrade my knotsystem. I read books and I apply new knowledge when I need to do a knot. In that way I hope to be a better seeman when I start my voyage.
Knots are based on friction. No friction no knots. Fortunately friction increases exponentially. For example if you take a round turn around a pillar it may reduce the load on a rope by 90 %. If there is a 1000 kilo load it will be reduced to 100 kilos. A second round turn reduces it by another 90 % down to 10 kilos, a third turn and there is only 1 kilo left. Thats the explanation for how sailors with the help of pillars and winches can control huge forces.
Below is a hitch a bend and a loop I use. They all take me a few seconds longer to make, but if a knot is worth doing its worth doing well I reason.
When I attach a rope I use backturns or a tug boat hitch. Such a knot can always be undone even if there is a huge load on it. I use one two or three backturns. Not only do the backturns progressly reduce the force, they also spread it out over a bigger surface thereby reducing friction. the pictures below show a hitch with one backturn.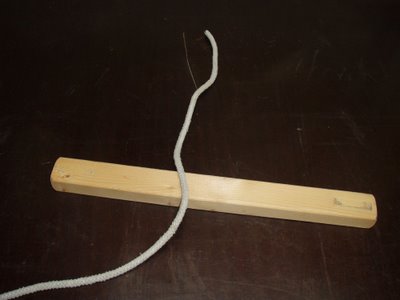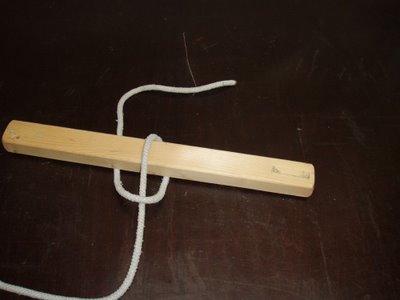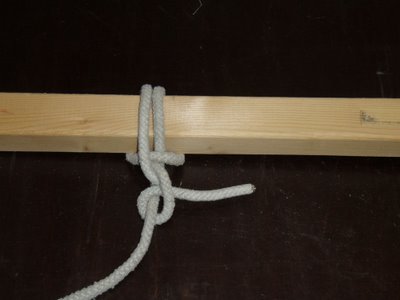 Instead of sheet bend and bowline I now use a zeppelin bend and as every bend can be transformed into a loop I figured out a different way to tie the knot so that I can use it as either loop or bend. The pictures below show the Yrvind way.